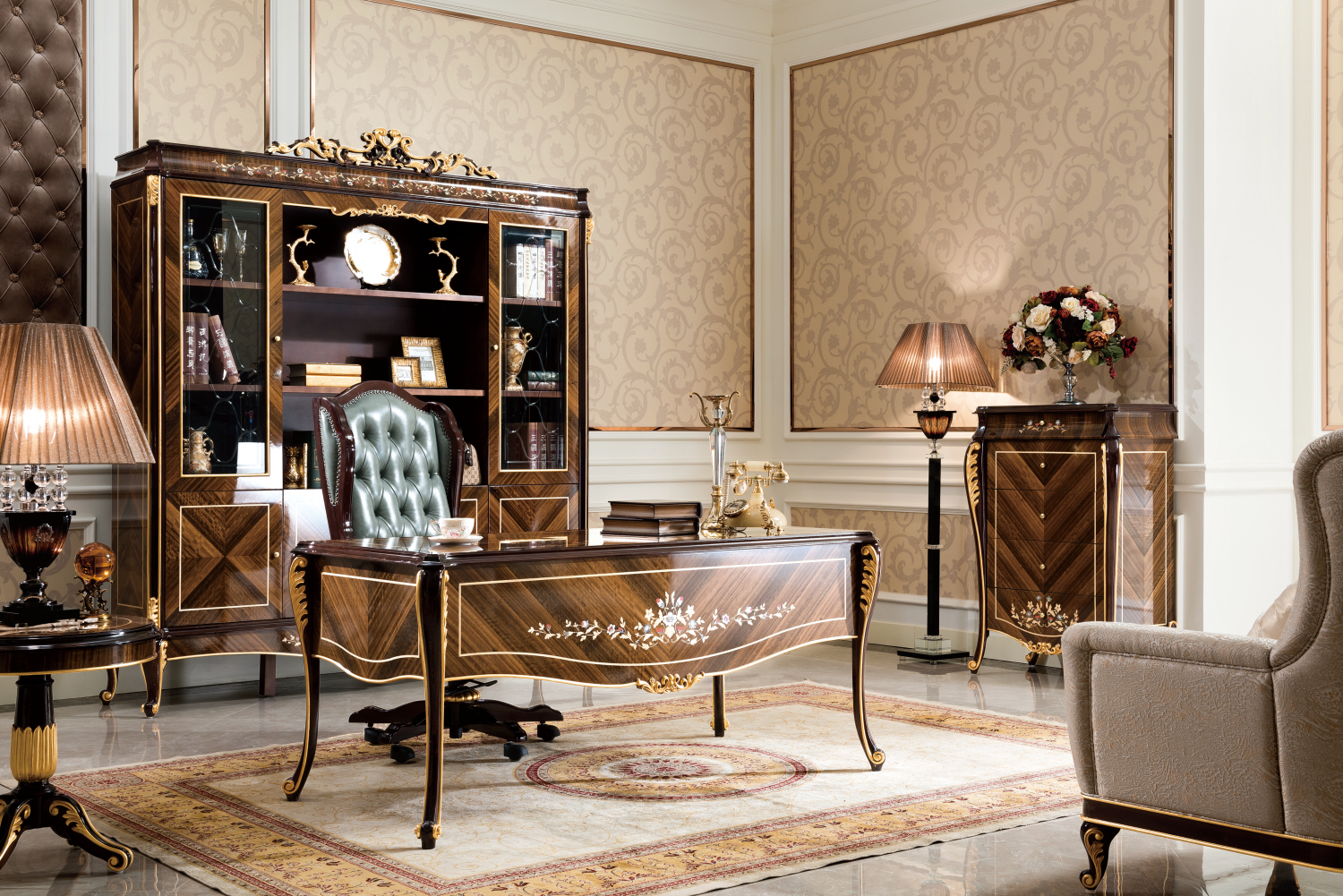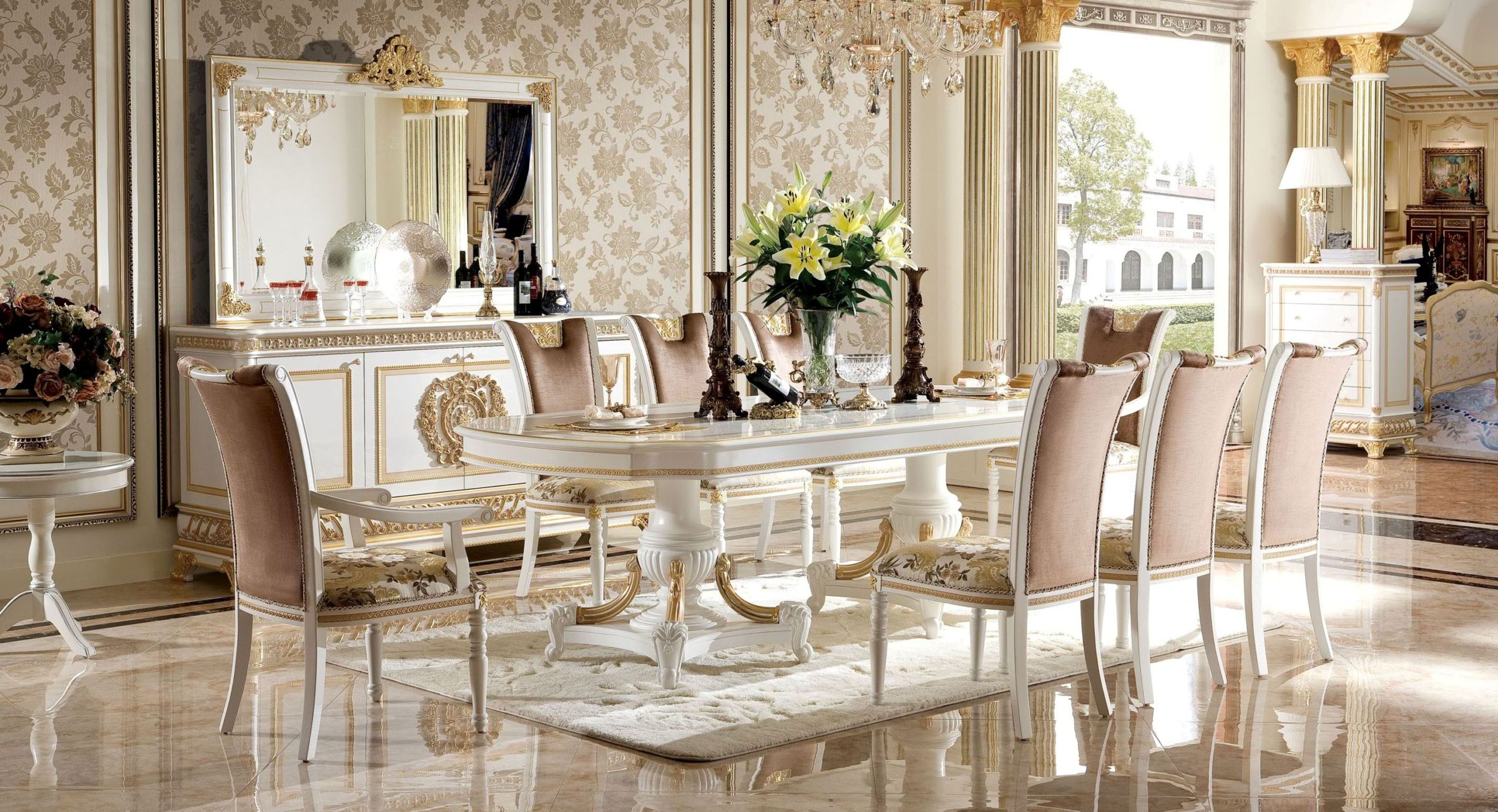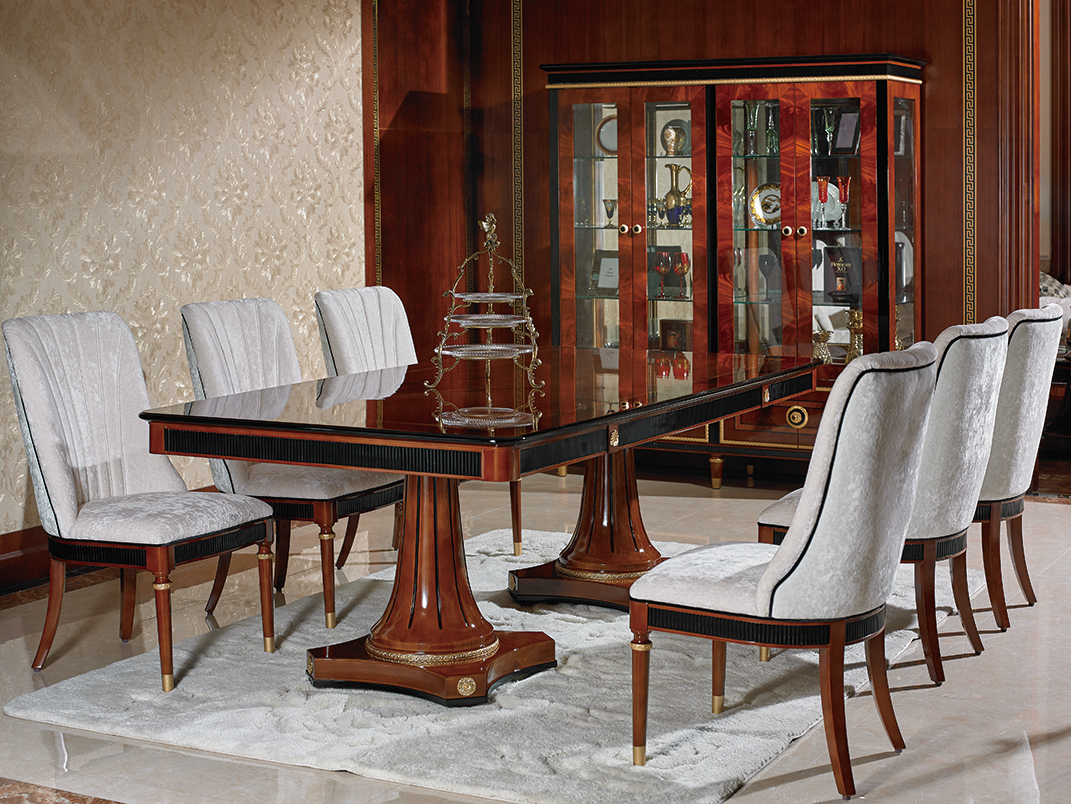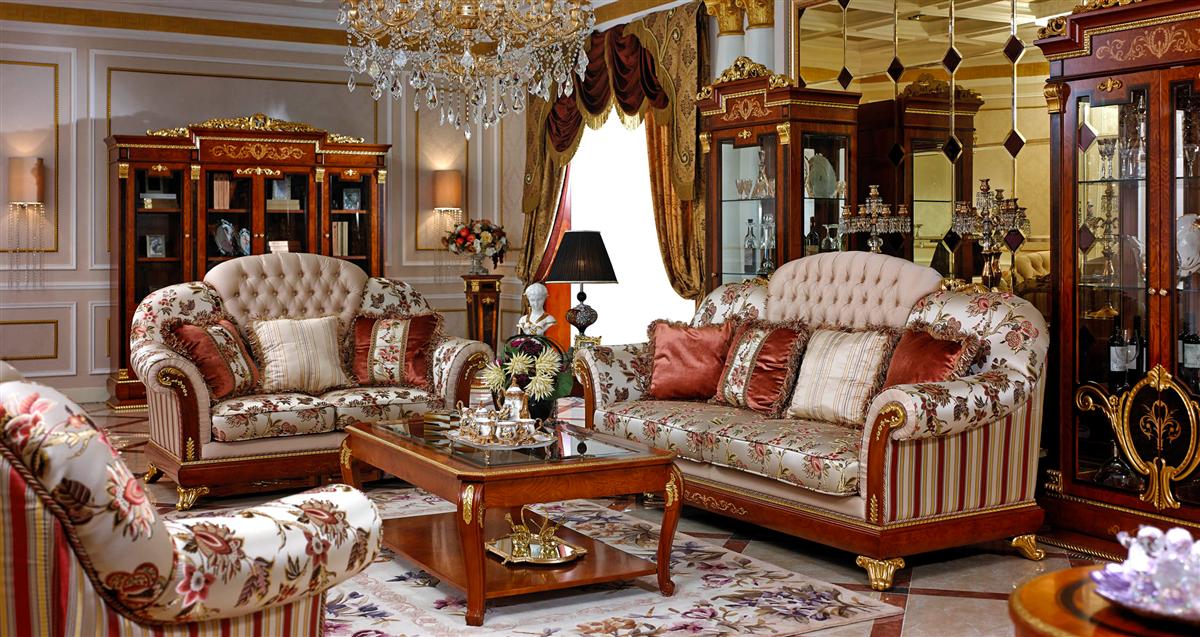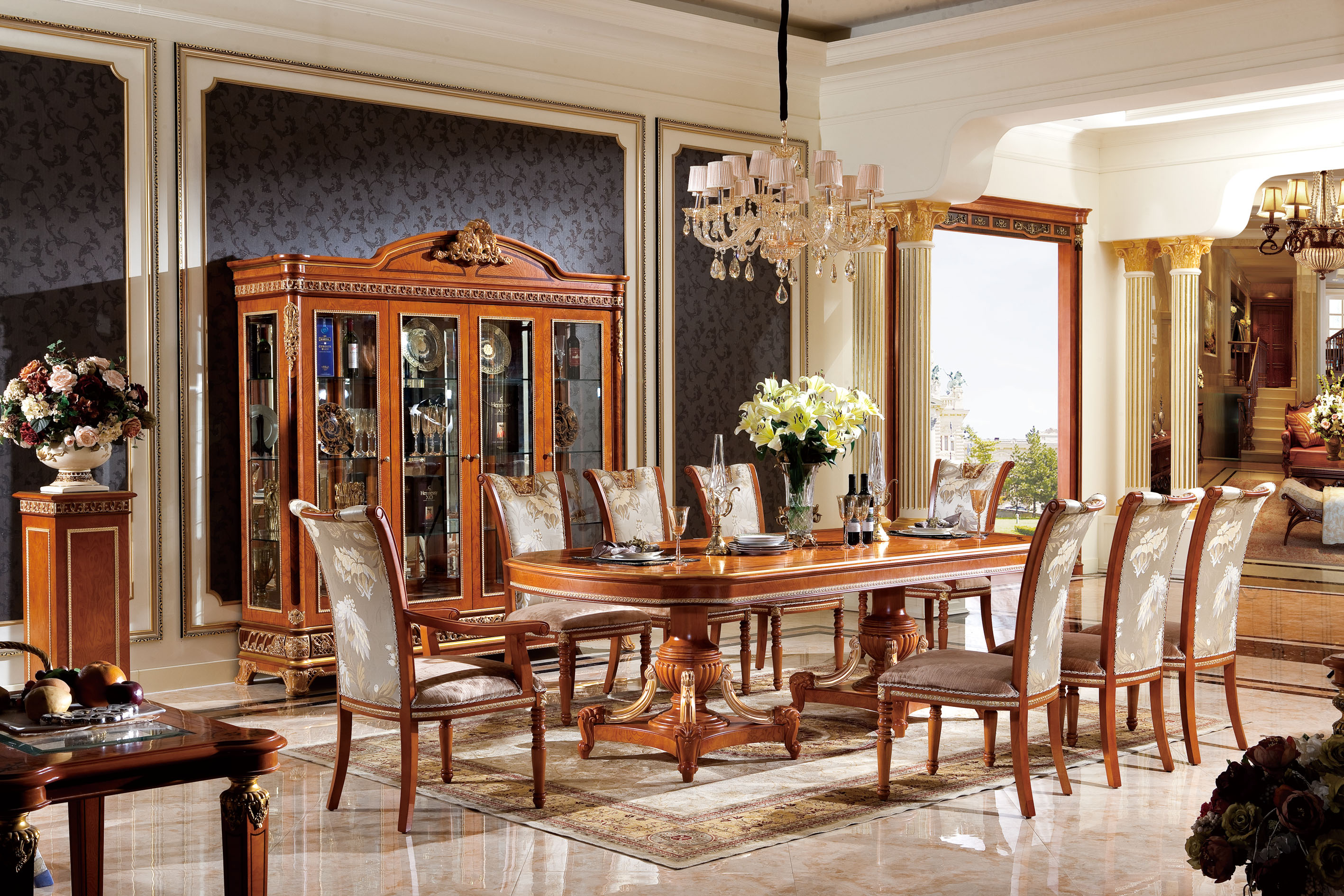 Our Story
Infinity Furniture Import, Inc. is a direct importer and distributor of classic and traditional furniture. We also supply high end furniture and decor to cater the more exquisite buyer. We supply many

furniture

stores and design firms in the West Coast. We also ship to contiguous states in the US and offer other international and domestic container sales.
At Infinity Furniture Import, Inc. we firmly believe that our competitive success has much to do with our high level of customer satisfaction. This is why we strive hard to deliver only the highest quality products and the most innovative and latest in design.
We are looking forward to a fruitful business relationship with your company. For more information please contact us at the above phone numbers or via e-mail and we will do our best to provide you with any available information.